Fac ut gaudeam
Supporting Member
Ok, so I got the new irons. I must say they look as good as they do in the pictures. The head shape is a little different, but it does set up nicely behind the ball. Nice thin top line, frames the ball nicely, slightly small head than my gamer. The 8-PW looks a little cuppy around the heel, but that will only take a little getting used to.
They feel a little lighter, which is only to be expected with the graphite shafts. I took them out for a spin last night and the results are encouraging. It was a gorgeous night with just a mere light breeze. The ground has got hard over the past few weeks, so the ball is running more and the warmer temperature means the the ball is flying a bit further.
There is a lovely soft feel off the forged face. I also hit it higher with these and possibly ½ a club longer than my current TM gamers. I felt I could go after shots and still get stability at impact, so the stiff spec is real. I'm guessing the reduced weight enables faster clubhead speed. I probably hit 11 full shots and out of this I hit 5 great, 4 neutral and 2 poor shots, the latter two were more to do with my swing than the club and it was going left, more of a pull than a hook.
They feel forgiving. I hit a few shots that didn't feel dead, solid, perfect and I still managed to exceed my yardage. The dead feel is nice, certainly feels different than my cast gamers.
I'm keen to get these bad boys out in a stronger wind to see if I can control the flight with them and I will need a lot more range time to fully dial them in, but I'm happy with my initial findings.
I paid a bit more than I planned for these but the shafts (KBS 80) and the grips (GP Tour Align) are top of the range. So I feel like I have got my hands on a premium set. Let's see how long these guys last.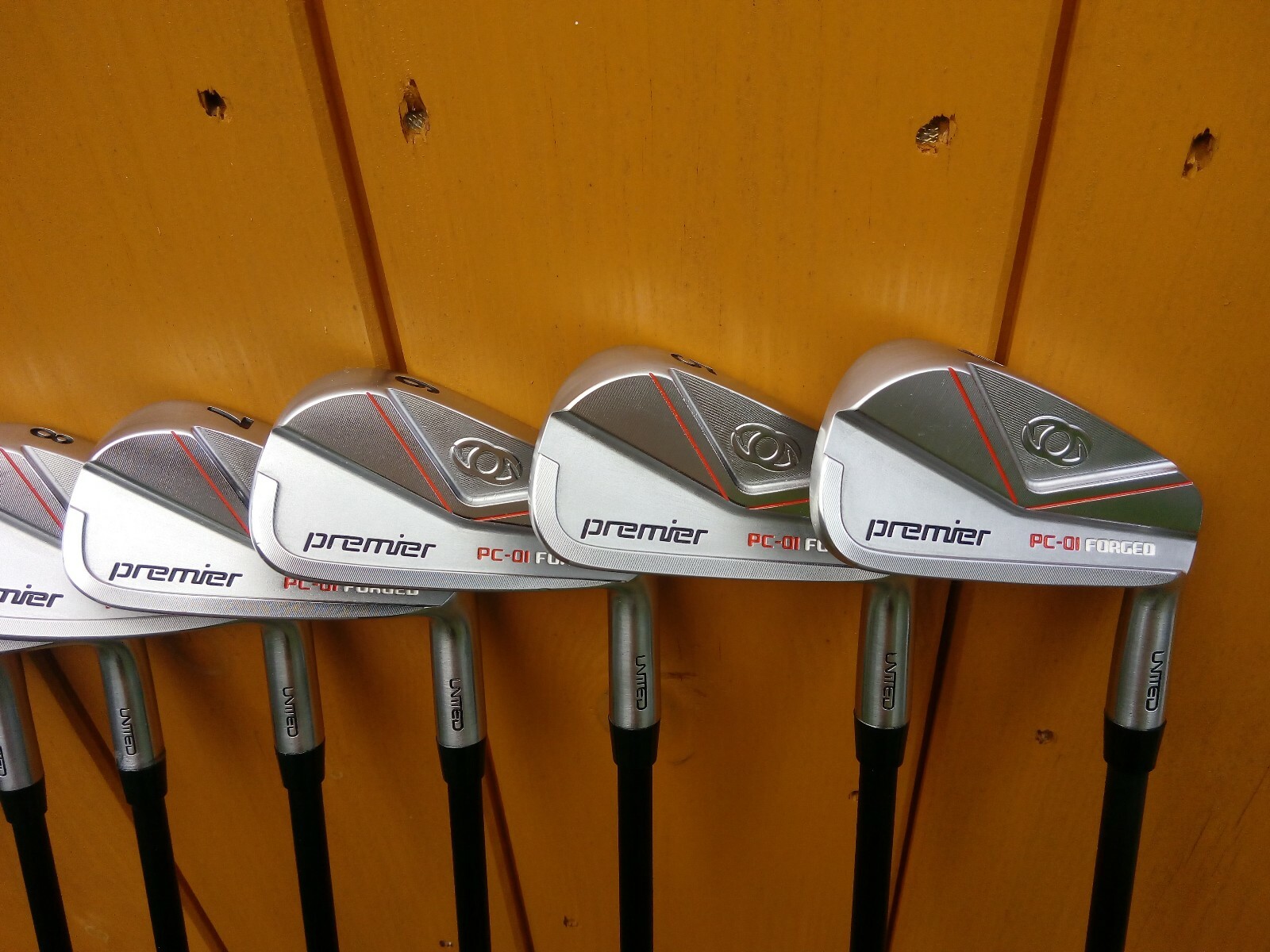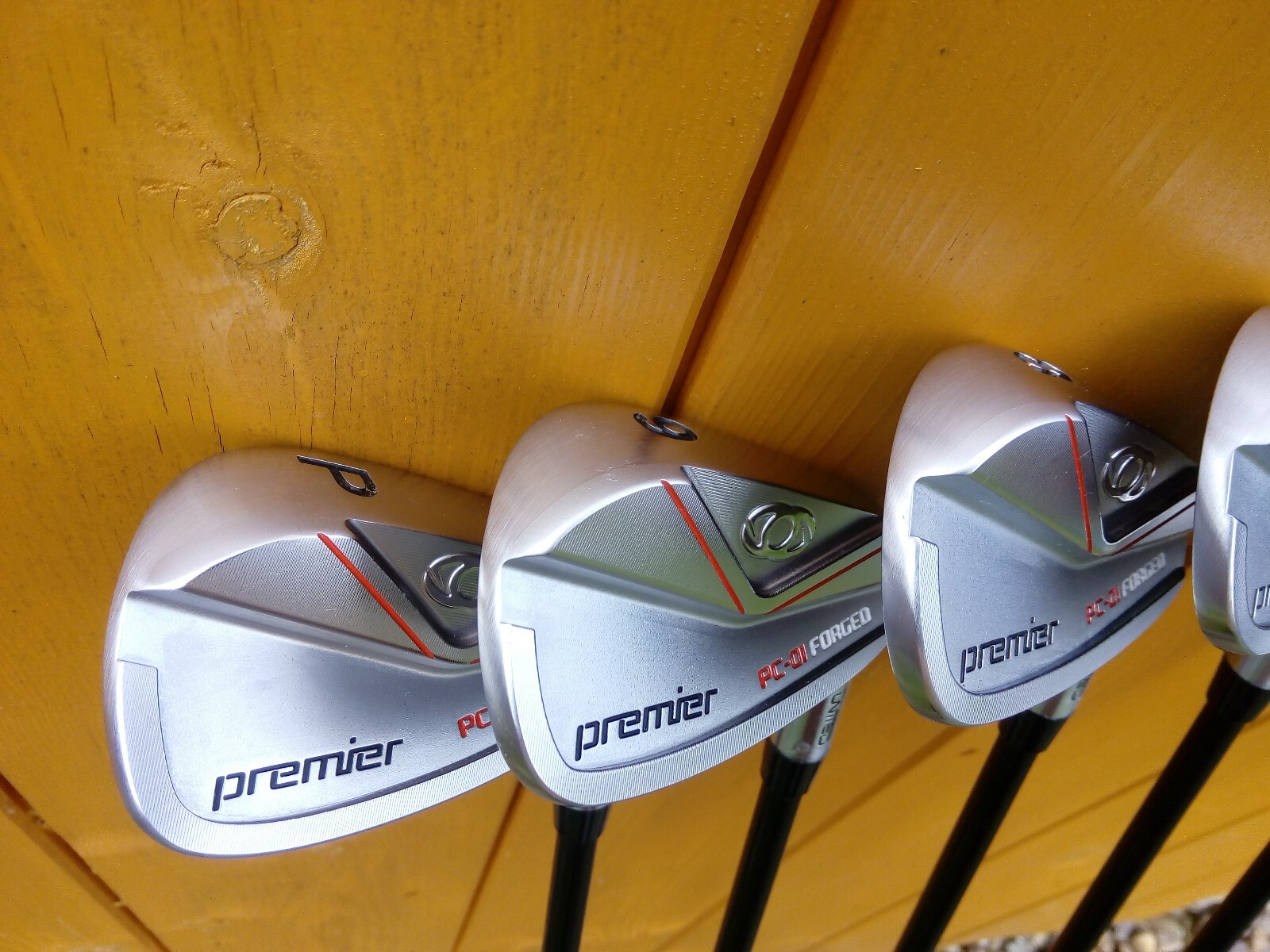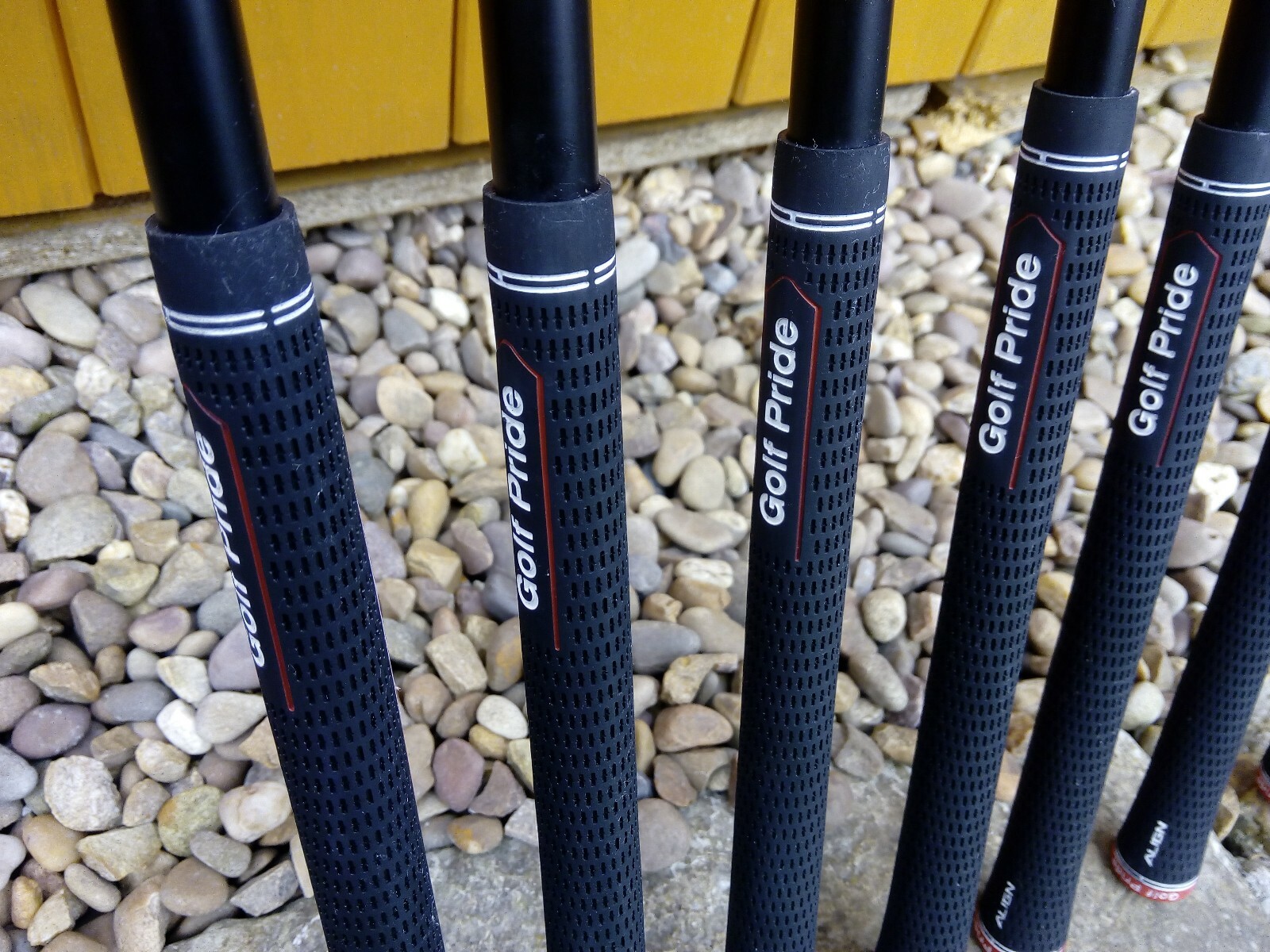 COPIED FROM A PREVIOUS POST
I've done a bit of research on these. It's a UK company who sell most of their stuff to Japan and South Korea. Here's the blah blah blah.
United Golf Clubs were developed by the same company that brought Vega to the UK. Their aim was to create a modern UK golf brand using the best possible materials and manufacturing processes. Forged from a single block of super soft carbon steel the PC-01 gives an incredible feel. The clean looks from address with the thin top line make this a great cavity back iron for the better player. The extra heel and toe weighting also makes them extremely forgiving on off centre hits. The extra weight in the top of the blade, created by the cut through cavity, ensures a strong, powerful flight and enhances feel and performance.
I'm excited to try the new shafts, getting old means I need more speed, first time trying graphite shafts in irons. These things look shiny too. I get them at the weekend. Review to follow.